PRACTICAL EDUCATION/ ERASMUS SCHOOL
As part of international Erasmus + projects, we can organize practical training tailored to completed groups or individuals.
We work with different companies and so there can be practical training in different locations. At the headquarters of Floweracademy.si there is a diverse infrastructure: ornamental and vegetable beams, greenhouse, herb beams, decoration design workshop, space in the forest for landart, testing ground, urban gardening – high beams, green walls, green roofs, …
Floweracademy.si is involved in various projects that are an integral part of practical education.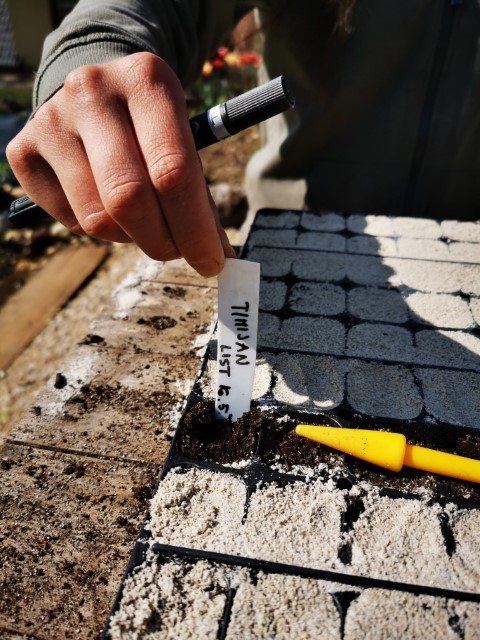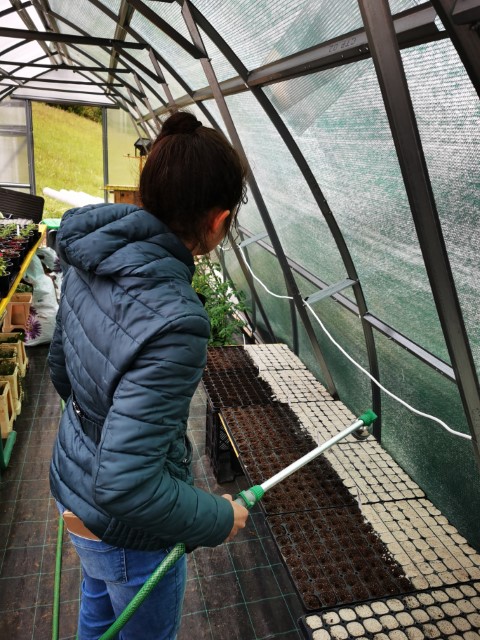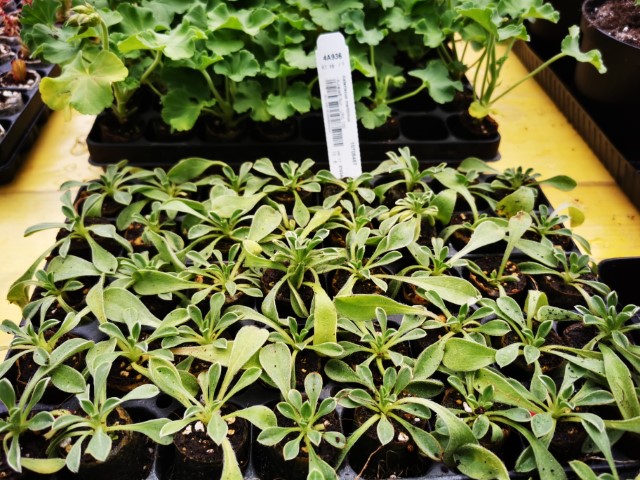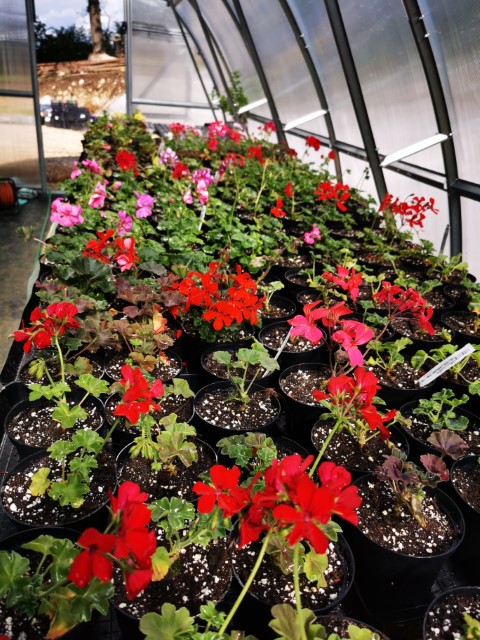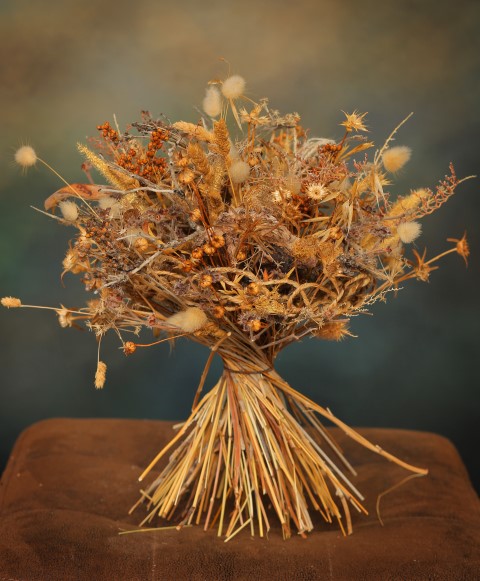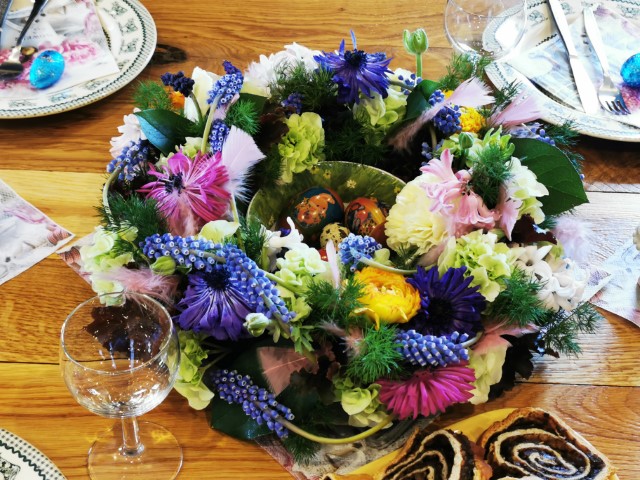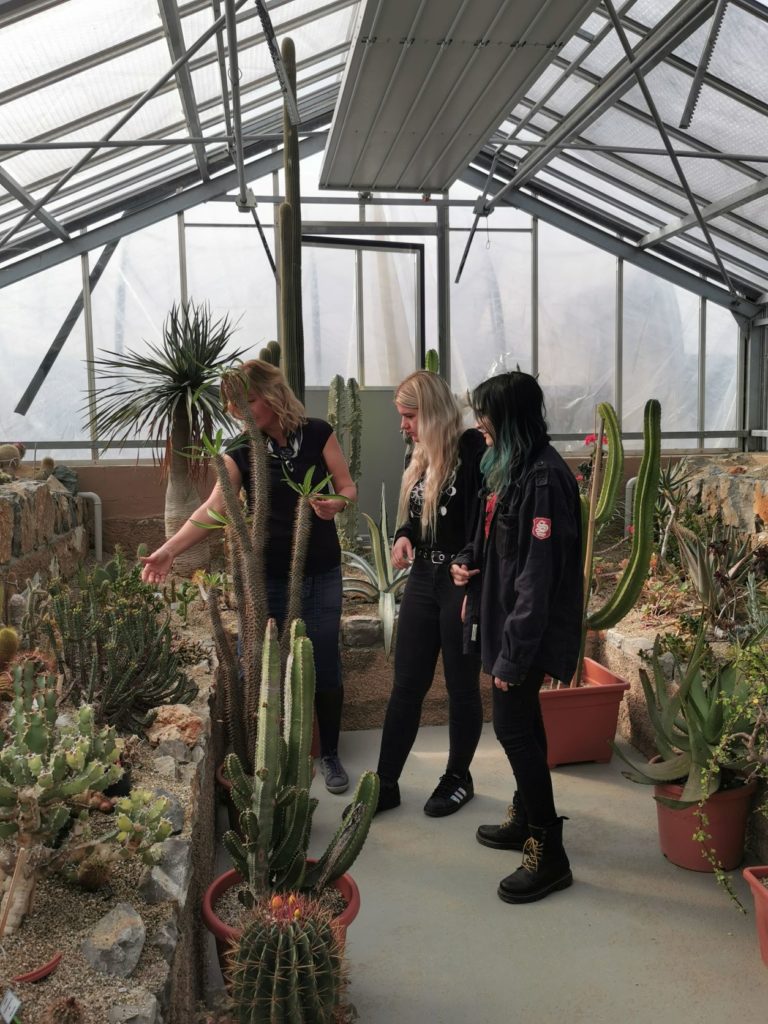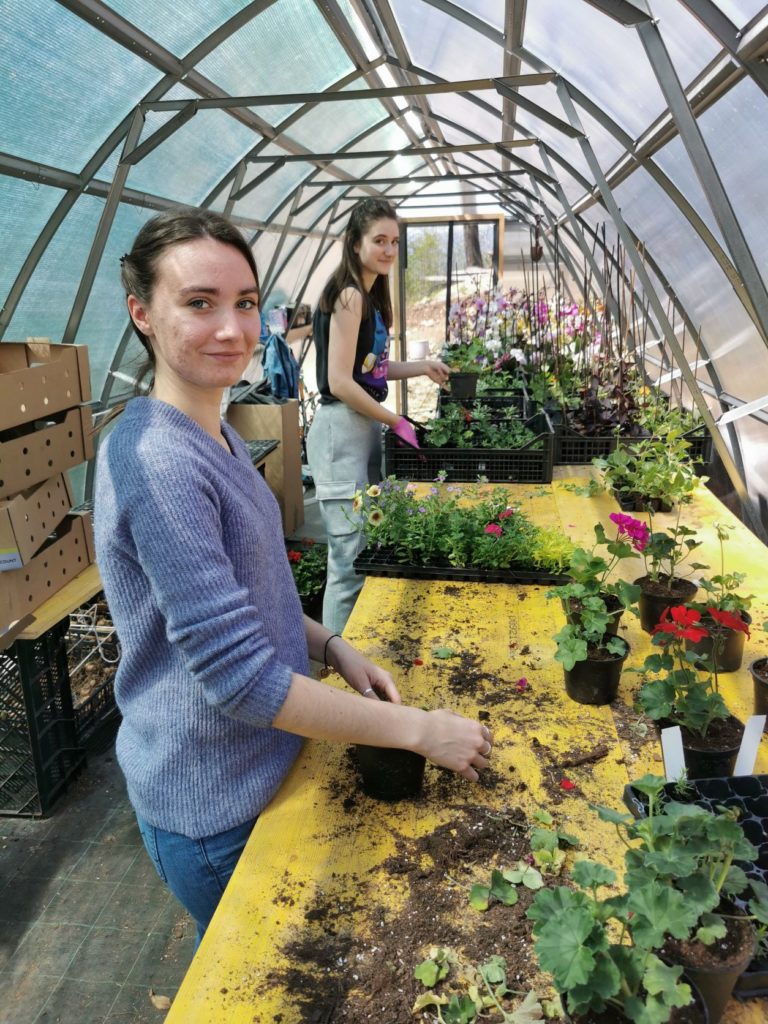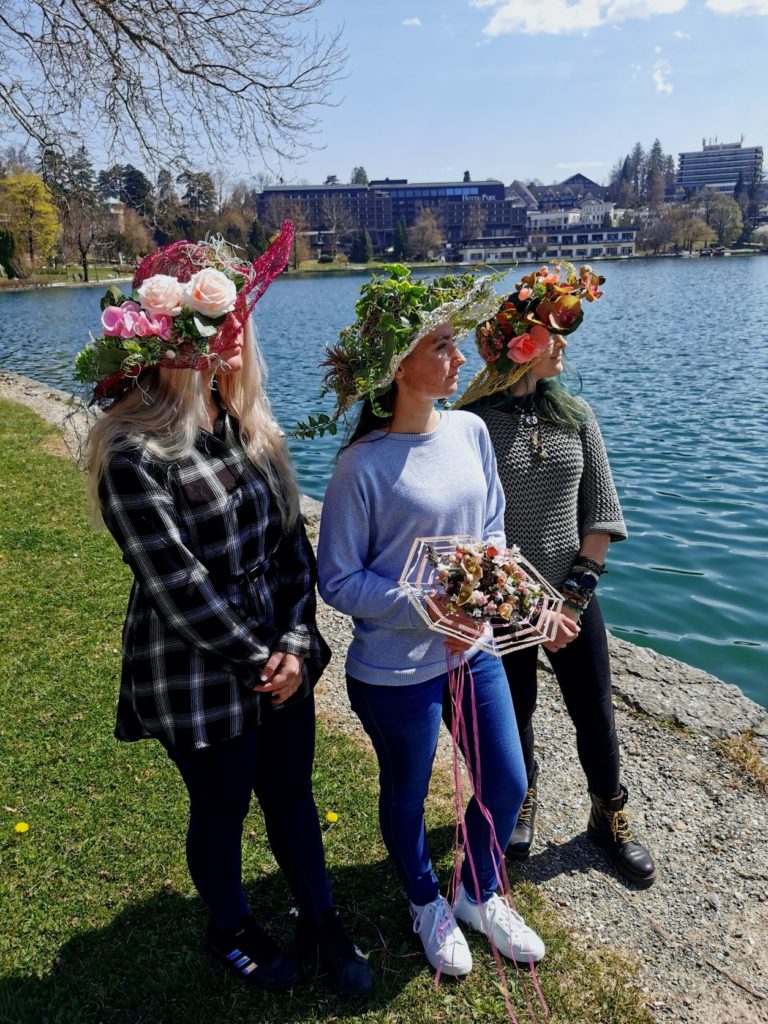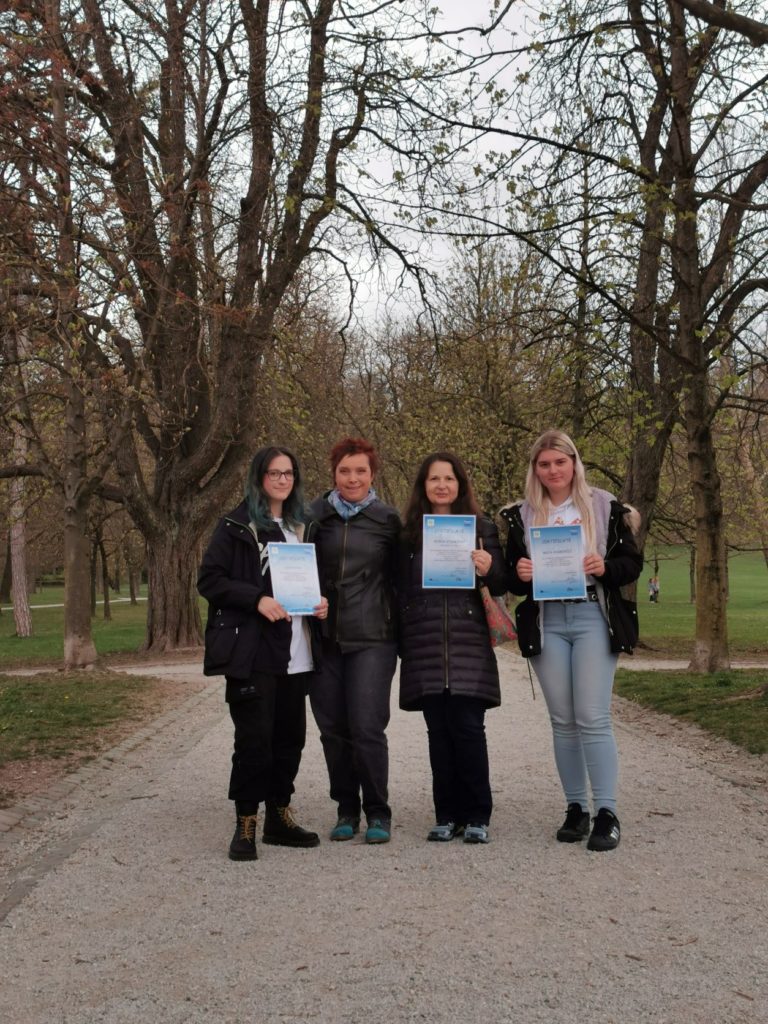 SECTIONS
horticulture / ornamental, herbal, vegetable beds / plant care – external and internal, reproduction, preparation for sale
floristics / decoration design, possibility to take the international exam FlorCert (www.florcert.eu), landart
agritourism / different activities and knowledge specific to the needs of different complementary activities
marketing/ in horticulture and floristics, agritourism
research / we take care of development and conduct research in various fields related to horticulture, floristics, agritourism and marketing
ACCOMMODATION
As Floweracademy.si is aware of its responsibility for the safety of participants in practical training, we will also offer accommodation capacities – an apartment as part of the training.