Education
Areas of educational programmes:
Horticulture
Outdoor space
Landscaping
Herb garden
Honey plants
Herbs
Planting atriums, balconies, terraces
Public plantings
Diseases and pests of ornamental plants
Rural tourism
Special arrangements for people with special needs (dementia, disabilities, etc.)
Indoor space
Indoor plants
Landscaping of living spaces (offices, apartments, restaurants, hotels, etc.)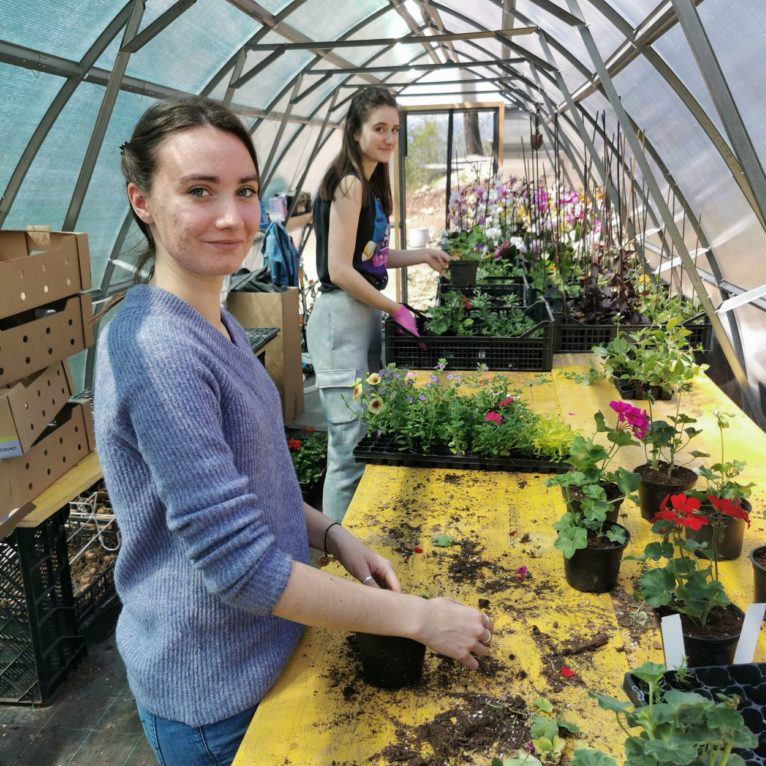 Floristry
Trends
New techniques
New materials
Innovative decorations
Wedding floristry
Large decorations
Business gifts
Protocol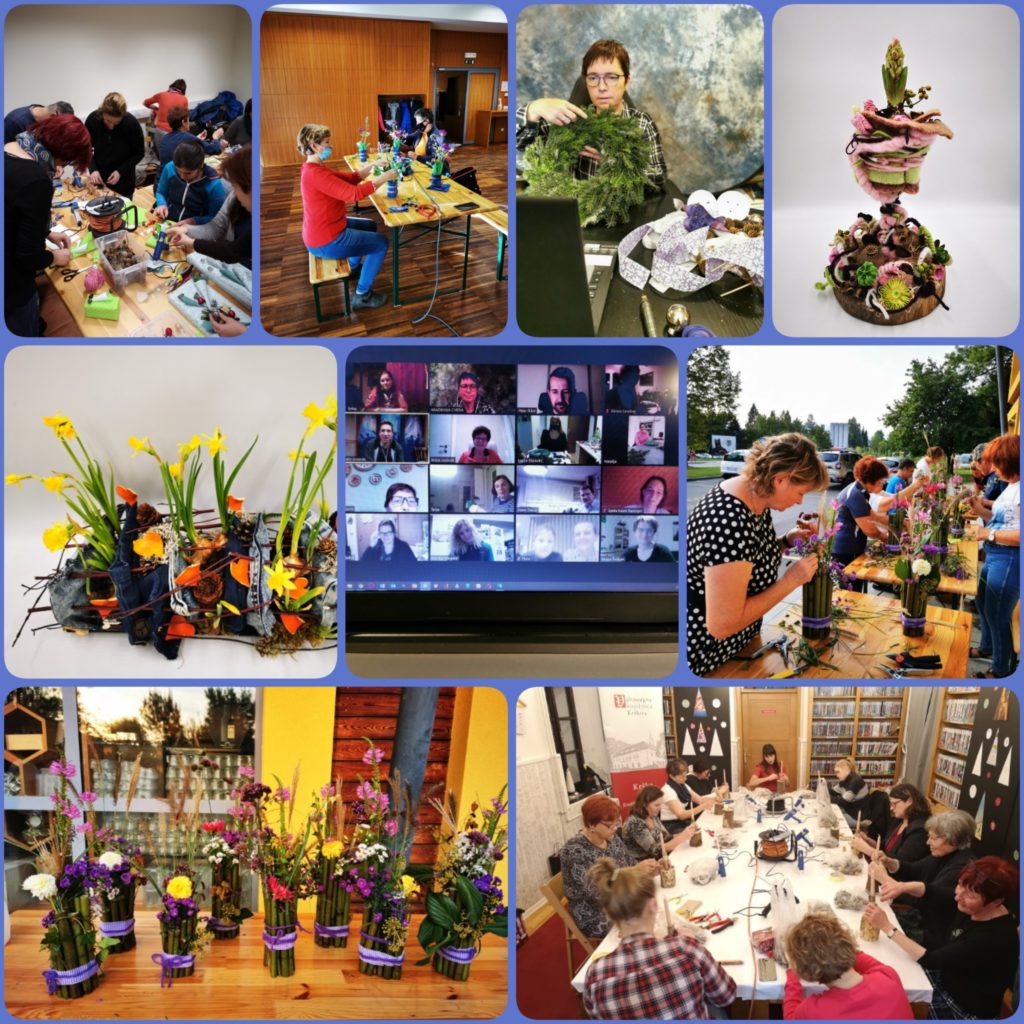 Marketing
Market innovations
Sales psychology
Quality and care of horticultural plants
Customer advice
Digitalisation
Market research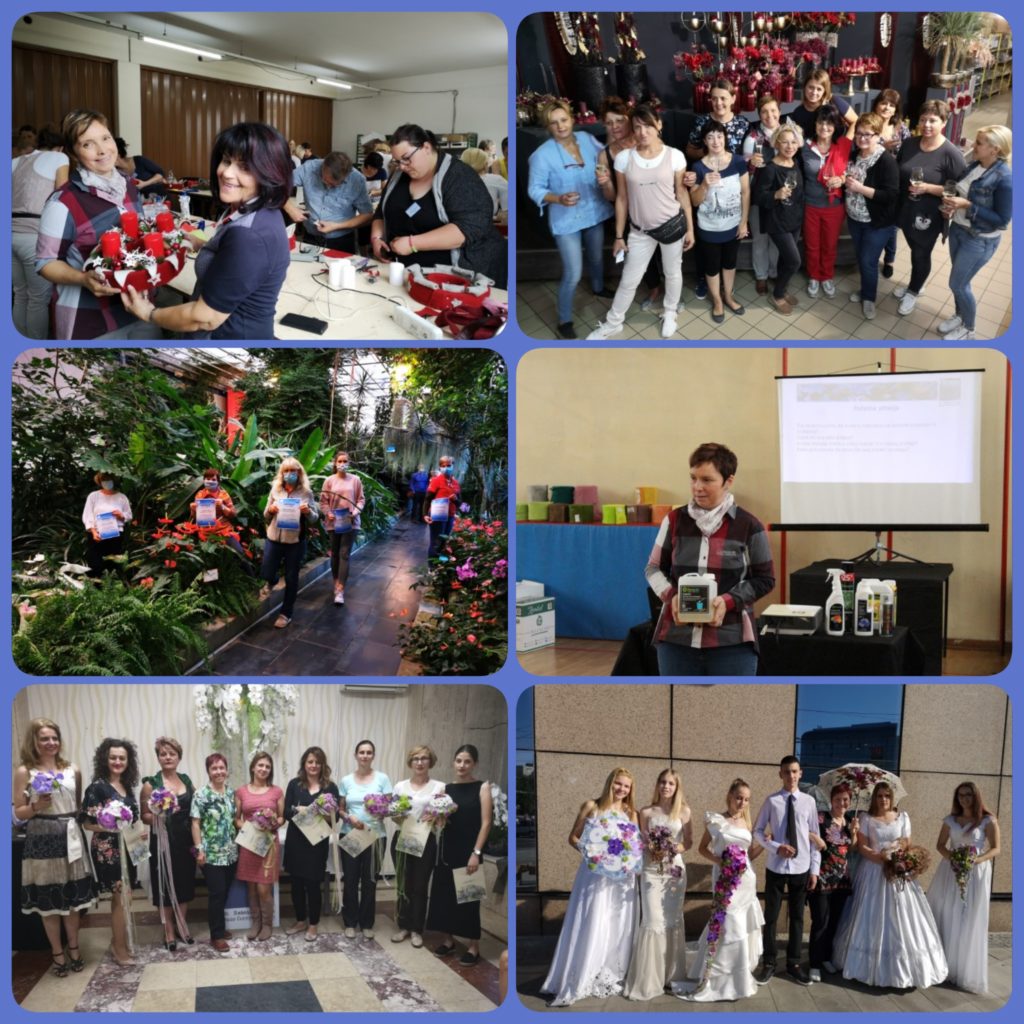 WHAT, WHEN, WHERE - SEE CALENDAR
Floristry
Wedding decorations
Anniversaries
Gift programme
Church decoration
Event decoration
Hotel, office, restaurant decorations
Event organisation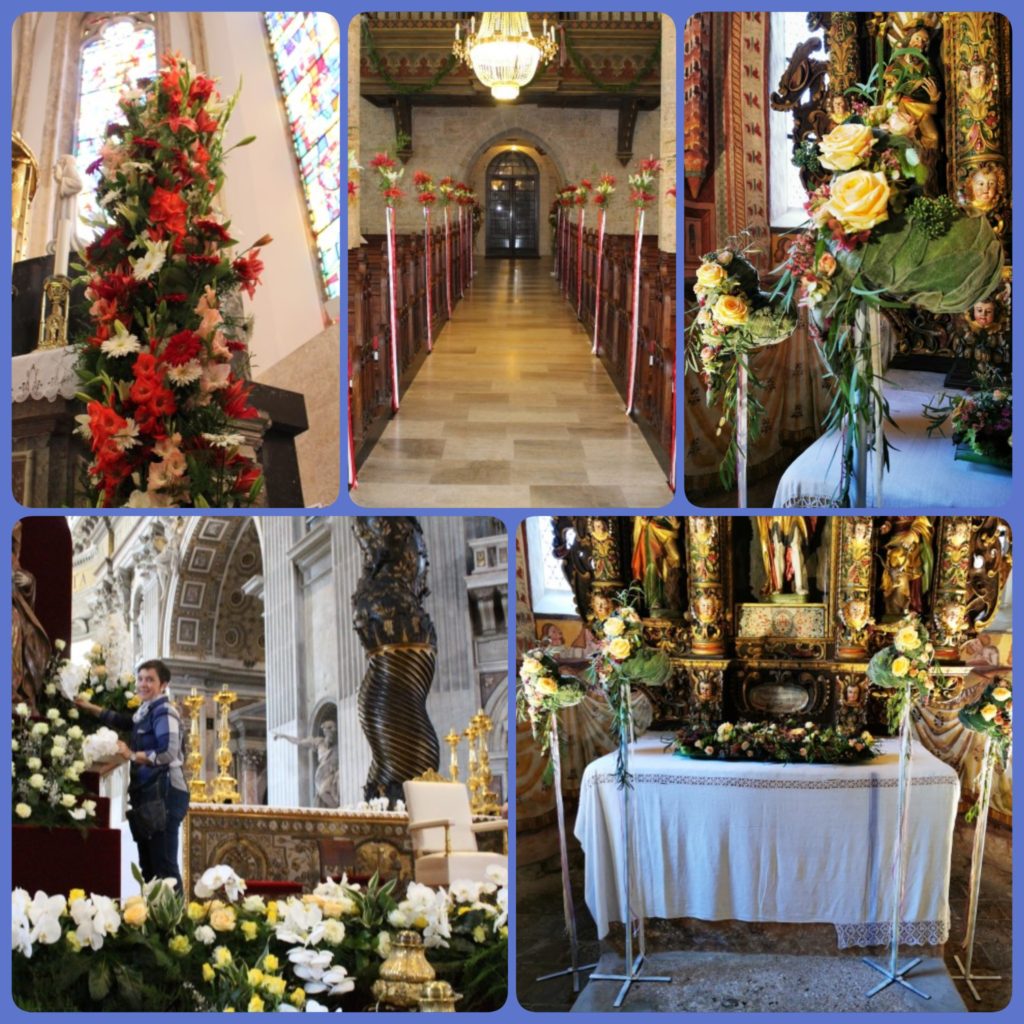 Horticulture
Garden design
Ornamental bed planting
Balcony planting
Atrium, terrace planting
Winter garden landscaping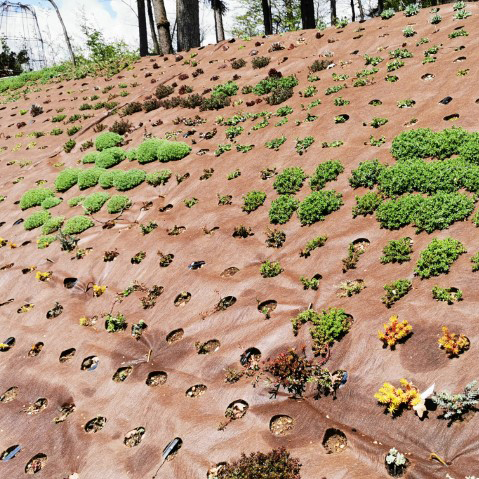 CREATING WITH FLOWERS CALMS, CHEERS AND ENERGISES US
An opportunity to socialise and enliven team building or other events.
Workshops can be held outdoors or in the woods.
The difficulty of the workshops can be adapted to the participants – children, young people, elderly.
Above all, it is safe to socialise and enjoy flowers – an additional enrichment for anniversaries, birthday parties, cultural events.
By prior arrangement: you choose the place in Slovenia, the theme of the workshop.